DIGITAL & PRINT SOLUTIONS FOR BUSINESS & ECOMMERCE​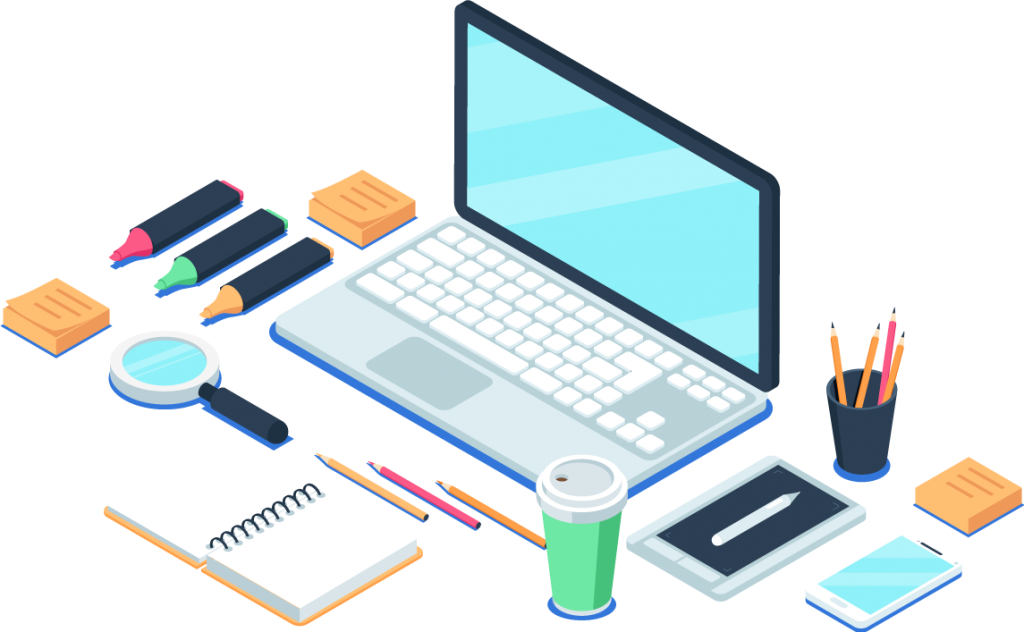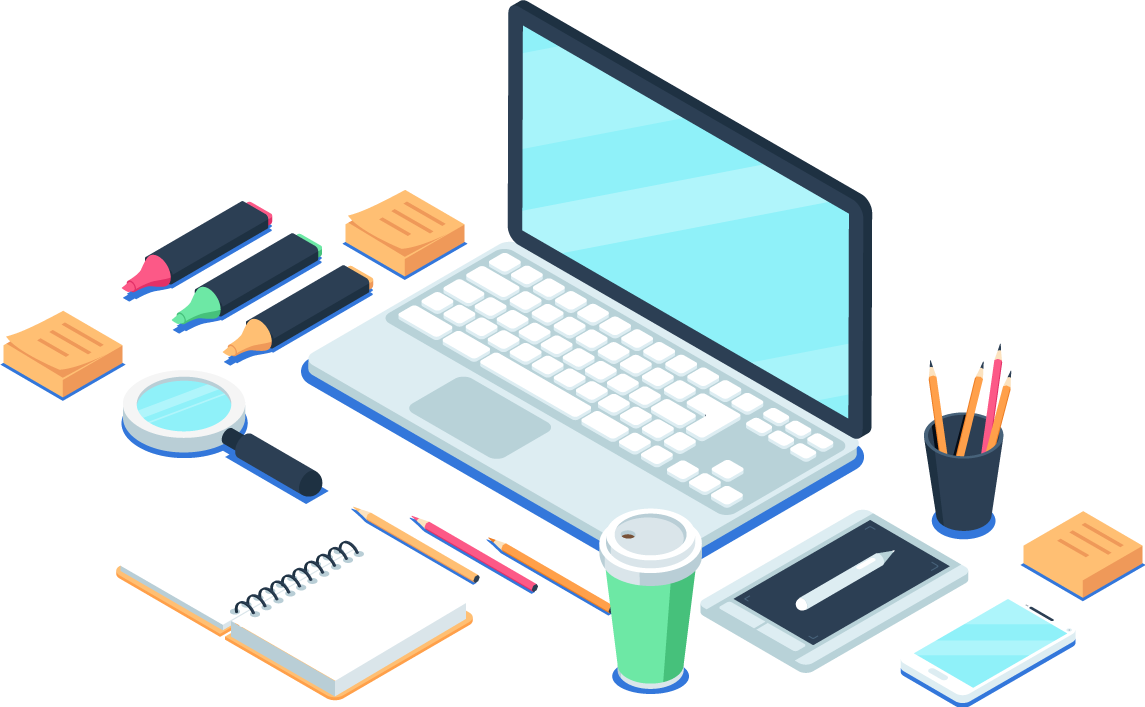 Psst... We provide Web Hosting & Domain Names!
Looking for a one-stop shop?
We can design your new website, and host it, along with email accounts, and domain names!
Contact us if you have any questions, or feel free to get started now!
Roger Able Dog is a Production Agency, at it's core. Specializing in Digital & Print Materials.
From small family-owned businesses to multi-national brands, Roger Able Dog listens to your commands and remains loyal to your vision, while letting Technology and Design Heel.
BUT, WHAT DOES THE NAME ROGER ABLE DOG MEAN?
The name Roger Able Dog, comes from the founder's initials: R.A.D.
​The terms Roger, Able and Dog, come from the Joint Army/Navy Phonetic Alphabet used from 1941 until 1956.
​What's that you say? Roger Able Dog has nothing to do with the military? You are correct!
Roger
Roger is an English male given name and surname, from the Anglo-Norman French Roger, Rogier, which is itself derived from Germanic words (hroth, hruod and ger) meaning respectively "fame" and "spear".
Able
Dog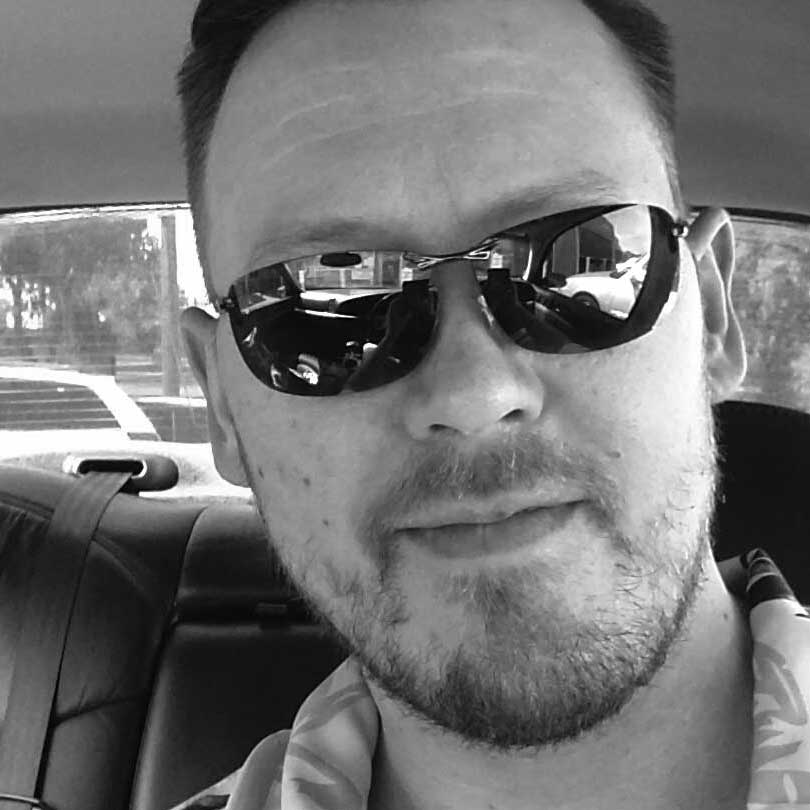 Founder & CEO
Minnesota Native, Technology Geek, Classic Car Enthusiast, Robot Ears, Billiards Player, SCUBA Diver.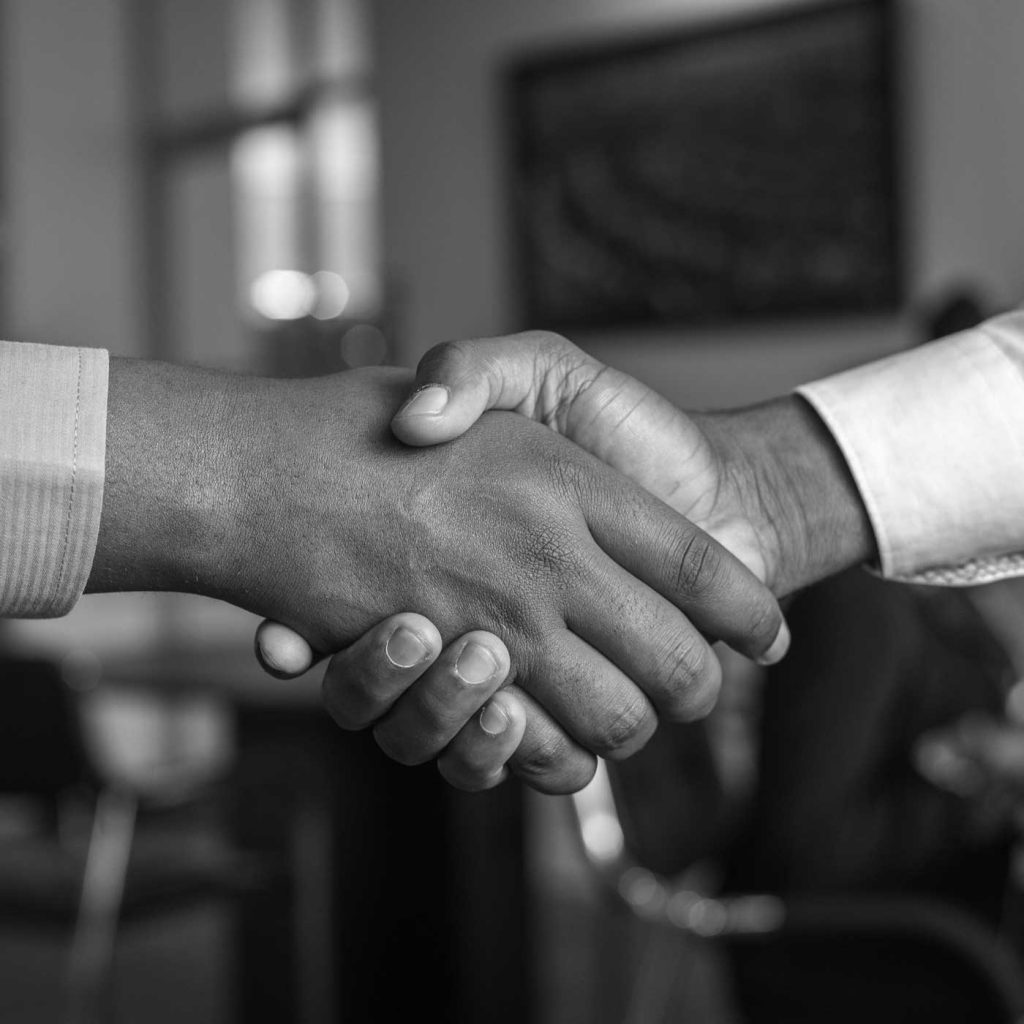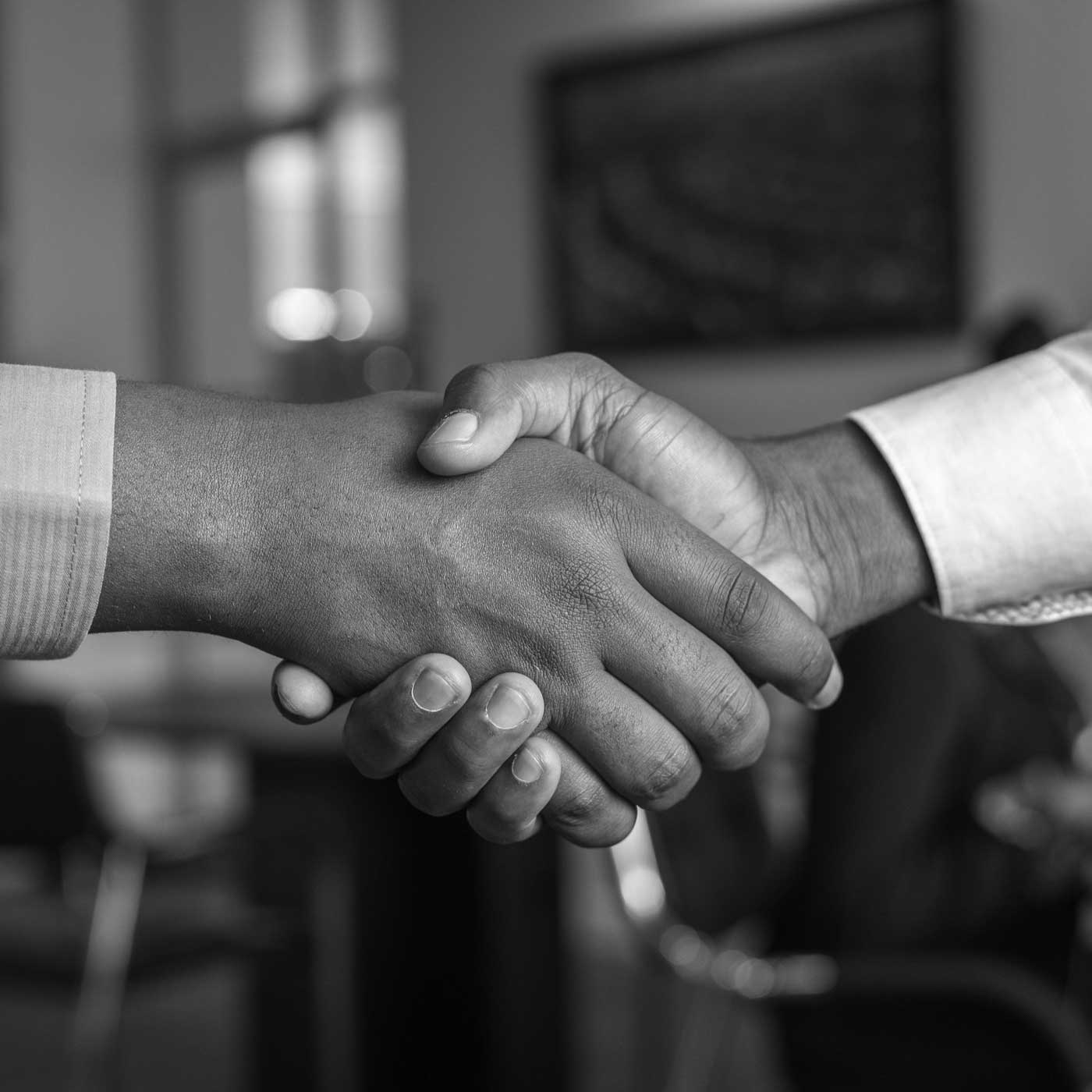 Hired on Contract Basis

We only hire extra help when needed to keep expenses down, and pass the saving on to our clients.
World Equestrian Brands
The new Print Catalog really looks fantastic, we will be proud to get it into the hands of our customers.
Maggie's Family Restaurant
Our new website looks amazing … I'm really impressed!